Painting your home's interior can be an incredibly fun and satisfying experience, but it can also come with some pitfalls if you don't do it right. If you happen to have leftover exterior paint, the main question that pops up is: Can You Use Exterior Paint Indoors?
Technically, you can use exterior paint to decorate the inside of your home, though this is not a very common practice.
It is important to note that exterior paint contains chemicals that help protect houses from rain, snow, and sunlight.
However, the chemical is harmful to your health, especially when you regularly contact them. Therefore, it is not advisable to paint exterior paint inside your bedrooms.
Can You Use Exterior Paint Inside? Is it Safe?
You have some paint leftover from an outdoor project. You need to repaint your bedroom walls or garage, so the question is, can you use exterior paint indoors?
While exterior paints are usually formulated to withstand weather and sunlight, they contain ingredients that can be harmful when exposed to moisture. So while it may be tempting to use exterior paint indoors, it's better to stay safe than sorry—you should stick with interior paint for all your interior painting projects.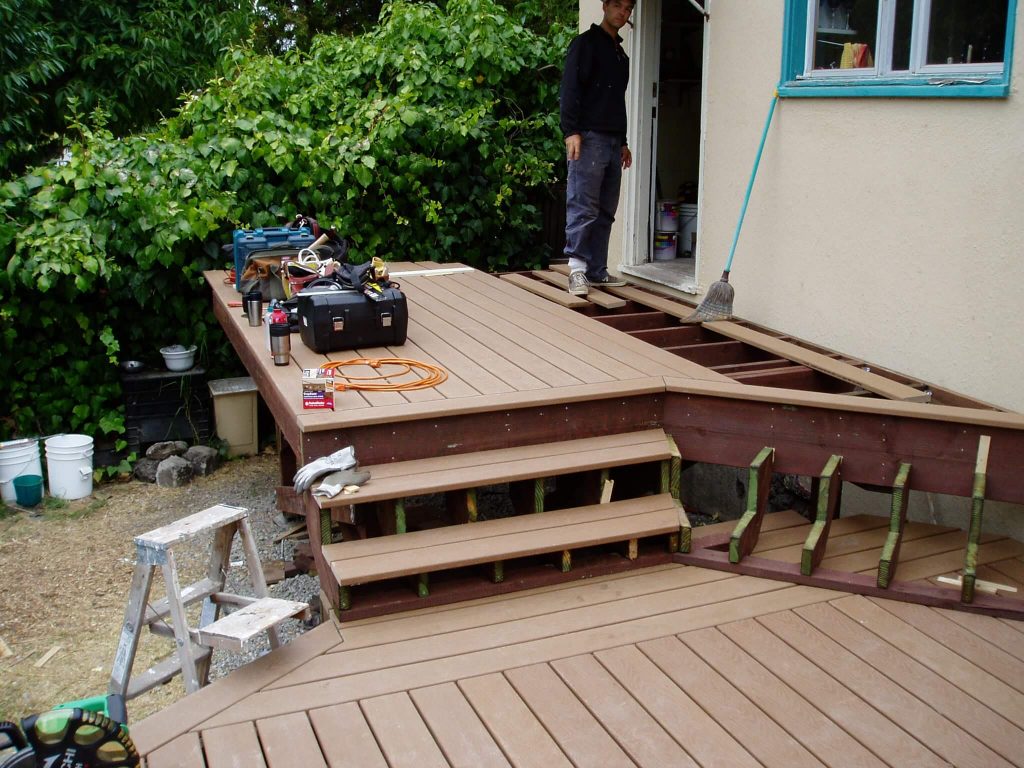 Here's what you need to know about using exterior paint indoors and why some homeowners get in trouble for doing so.
If the circumstances of using exterior paint indoors are favorable, ensure the rooms you intend to apply the paint to are always well-ventilated. On the other hand, you can also Use Interior Paints on Exterior Surfaces if the circumstances are favorable.
Disadvantages to using exterior paint on the inside
Odor and ventilation
You will have to deal with a disgusting smell coming from exterior paint being painted indoors. The unpleasant smell could end up lasting for months, and if the house is not well ventilated, the stink may last longer.
Exterior finishes have multiple volatile compounds called VOCs, which are known to cause smoke and smell.
Therefore, exterior paint is most probably a dangerous factor, especially if your house is not well-ventilated.
Fumes from exterior paint may lead to nausea and lightheadedness.
Additionally, they are extremely harmful to pregnant women, children, and pets. So, it would be best if you consider these chances before using external paint indoors.
Flammability
Most exterior finishes are oil-based. Therefore they are likely flammable.
Although the color is not known to cause house fires, it is worth considering the combustible nature before applying exterior paint indoors, especially in the kitchen.
Cost
Exterior paint is expensive compared to interior paint.
The chemicals used in manufacturing exterior color to help it endure harsh weather conditions are costly, and thus the final product is also expensive.
The difference between internal and external paint
It is necessary to understand the difference between interior and exterior paint. This comparison will help to determine whether to apply exterior paint to the interior project.
Before you decide to use exterior paint indoors, note that;
Exterior finishes are manufactured using chemicals that help resist outside elements.
For instance, latex exterior finishes are manufactured using flexible acrylic resins to ensure the paint adapts to temperature changes. As such, the color expands and contracts quickly without it wearing off or affecting the surface.
Interior paint is manufactured in such a manner that allows it to cope with heavy traffic. Additionally, interior paint is mixed with specific plastic material, which helps it develop a smooth surface when applied.
The Advantages of Interior Paint
The cover becomes water and dust-resistant; this makes it easy to clean stains by rubbing or wiping.
Interior paint is developed in a way that decreases splatter or spray. The color contains additives helpful when one uses a brush or roller when applying it.
Interior vs exterior Can you tell them apart?
Can You Use Exterior Paint Inside? – Summary
Considering all the factors considered before deciding to use exterior paint indoors, it is not advisable to use exterior paint for indoor purposes.
Although you may want to use exterior paint indoors, first consider the factors mentioned earlier first. Using external finishes indoors should be the last option. When painting your home, use interior paint inside and exterior paint outside for excellent results.