Often the greatest concern after painting your wooden furniture projects such as tabletop, living room floor, or even a favorite painted cabinet is will this lovely paint lasts long enough and how it will hold up against scratches, stains, or even humidity.
Furniture situated in high-traffic areas is often prone to wear and tear. Spills are plenty, especially on dining tables and kitchen countertops. If this is your concern, this article has the best solution.
Review: Best Clear Coat for Painted Furniture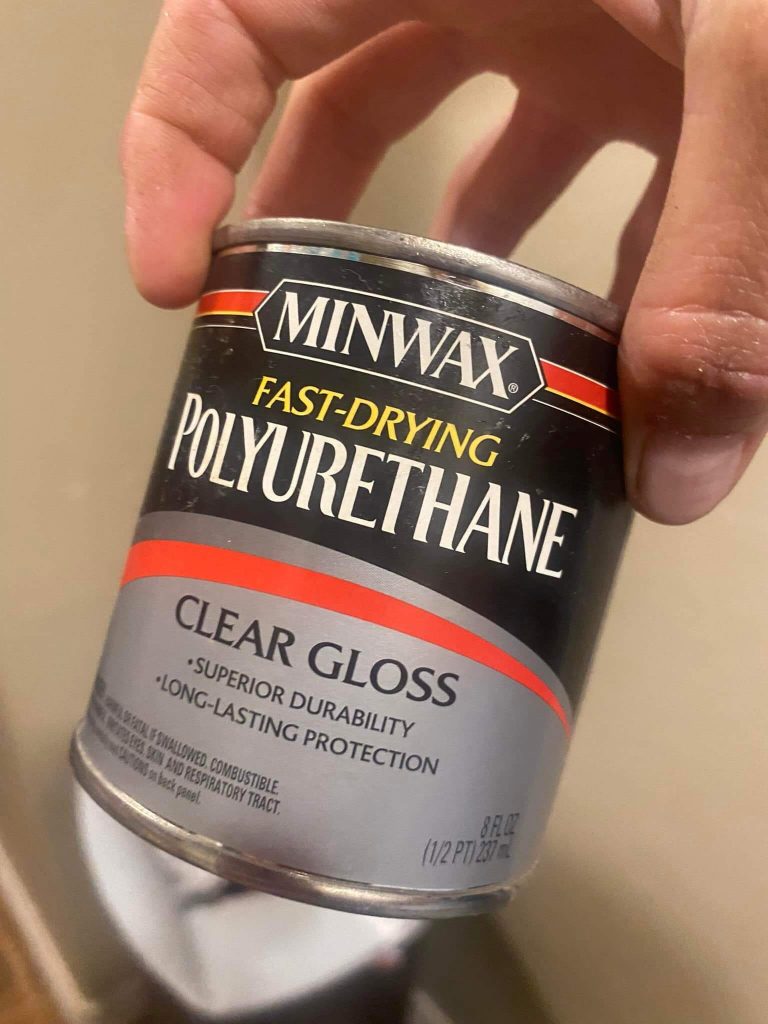 Minwax Fast-Drying Polyurethane is a warm satin oil-based polyurethane suitably formulated to provide the best protection for your interior woodwork projects such as furniture, floors, and cabinets among many other. Apart from providing the best protection on both painted and unpainted wooden surfaces, this product has the most durable finish.
This product has been chosen as the best clear coat for wooden furniture for several reasons. First, Minwax Fast Drying Polyurethane provides the best durability for painted furniture. When it comes to clear coats for painted furniture, the top quality to be considered is how long the protective quality lasts and this product provides the longest lasting protection.
Minwax is compatible with all of your interior surfaces. Therefore, this clear coat can be used to protect other painted or not painted surfaces. Besides providing protection, this product's warm satin finish ensures a unique aesthetic look that lets your furniture stand out.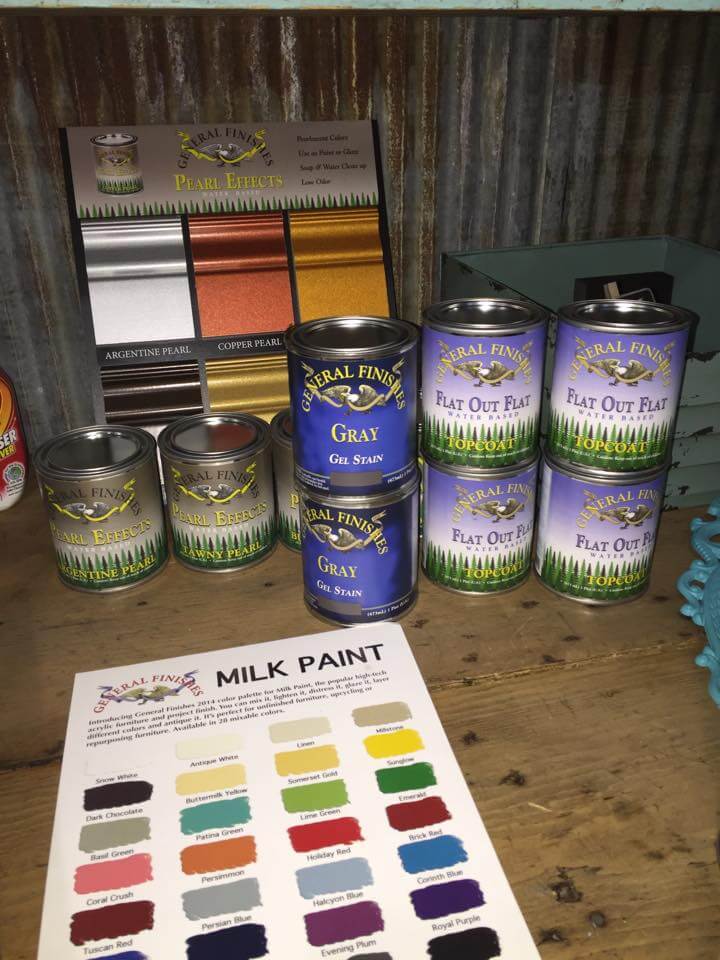 General Finishes is a clear water-based formulated polyurethane Ideal for painted wooden furniture. Its unique formulation makes this polyurethane best suited for specific paints such as chalk paint and milk paint. Due to the unique characteristics of these paints, this clear coat is uniquely formulated to address the issue of durability which is a major concern.
This product takes up the runner's up position due to its unique formulation that adds unparalleled durability to furniture painted in the stated types of paint. Moreover, it works well on other paints and finishes adding to its versatility.
Being compatible with surfaces not only painted with chalk and milk paint but many more with a variety of paints and finishes, General finishes flat-out flat offers excellent protective qualities and lasts for a very long time. Additionally, it maintains the velvety look of milk and chalk furniture and, being water-based, is easy to work with.
General Finishes High-Performance is a durable water-based top. The distinguishing feature of this clear coat is that it is ranked as the best most durable polyurethane on the market. It extends this unique characteristic to painted furniture surfaces.
Despite being the best performer when it comes to protection and durability, General Finishes High Performance is the best clear coat for when you are on a tight budget and want a product that does not compromise on quality. A clear sheen means that this top coat will enhance the color of your paint.
General Finishes is compatible with a number of interior projects besides painted furniture. It can be used to finish other wooden surfaces that are not painted such as floors and cabinets. It boasts the best durability for wooden surfaces and has a fast drying time of 1-2 hours it can be recoated severally in the day thus saving on time.
Buying Guide: best clear coat for painted furniture
Type of top Coat
There are several types of stains in the market to choose from. The major varieties are categorized into oil-based, water-based, and wax top coats. Oil-based top coats are often polyurethane and usually have several characteristics that distinguish them.
For instance, they offer excellent durability to your painted furniture. Moreover, coming in a wide variety of sheens guarantees a unique sheen that is desirable to look at. Similarly, water-based polyurethane comprises the best top coats for painted furniture due to the protective qualities that are unmatched.
Water-based tops represent the best top coats for painted furniture for several reasons. The main one is that they do not change the color of the paint. Moreover, they are easy to work with as they are low on VOCs and have considerably faster drying. Wax top coats work best for surfaces such as those painted with chalk paint.
Coat color and Sheen
For painted furniture, the most preferred color and appearance is one that only highlights the color of the paint. For this purpose, water-based polyurethane top coats are best as they do not affect the color of the paint. On the other hand, most oil-based top coats change the color of the paint over time.
Durability-
A key feature when choosing a top coat for your painted furniture is how durable it will make the paint. Most water-based and oil-based poly products provide excellent protection from scratches, stains and other abrasive actions. However, oil-based top coats result in a harder top coat over your painted furniture.
Should you apply poly on painted furniture? Find out
Summary: Best clear coat for painted furniture
Painted furniture is often complete the way it is. However, a clear top coat is highly recommended for several reasons. A clear coat on painted furniture not only prolongs the life of the paint by protecting it against scratches, stains, spills, and more, but it also enhances the paint color to look more elegant.